The current reform is the most significant change to Māori land law in 20 years. It is the results of six years of consultation and a long conversation since 1998. Te Ture Whenua Māori Bill is currently in the Committee of the Whole House stage in Parliament.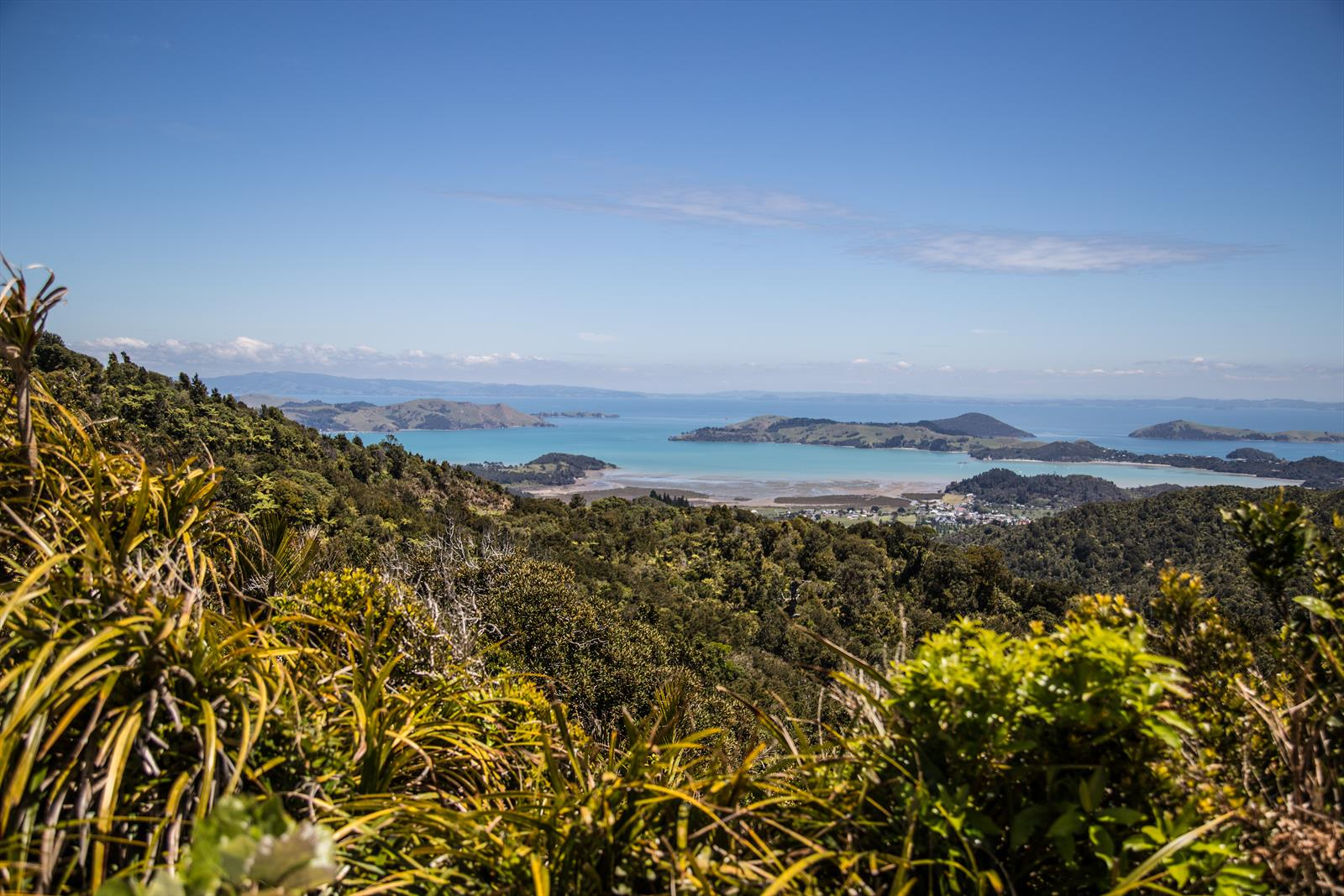 The changes proposed in Te Ture Whenua Māori Bill and associated Bills will affect Māori land owners and their engagement with their whenua for generations to come. More than 3000 Māori land owners have participated in the development of this Bill along with whānau, Māori land trusts, Māori land incorporations and Māori Land Court judges.
The reform is underpinned by the pou, or principles, of mana motuhake (greater Māori land owner autonomy), whakawhanake (a greater ability by owners to use their land) and taonga tuku iho (protecting the ownership of Māori land for future generations).
You can check out the Progress of the Bill or find out more information on Te Ture Whenua Māori Reform.